Murfreesboro Team Building
Fun team building activities that will offer your team unforgettable bonding experiences.
Are you searching for creative and fun team-building games and activities for your team? If so, we have you covered! Wild Goose Chase events has delivered high-paced, smart, and unique solutions to businesses for years.  We never offer the same experience twice as we design each team building to the concerns and issues that every business is having in their office.
Research has shown that team-building activities can boost productivity in the workplace, boost business morale and increase performance levels overall at your office.  Our team-building activities were crafted by people, particularly for business-minded individuals. 
Book Now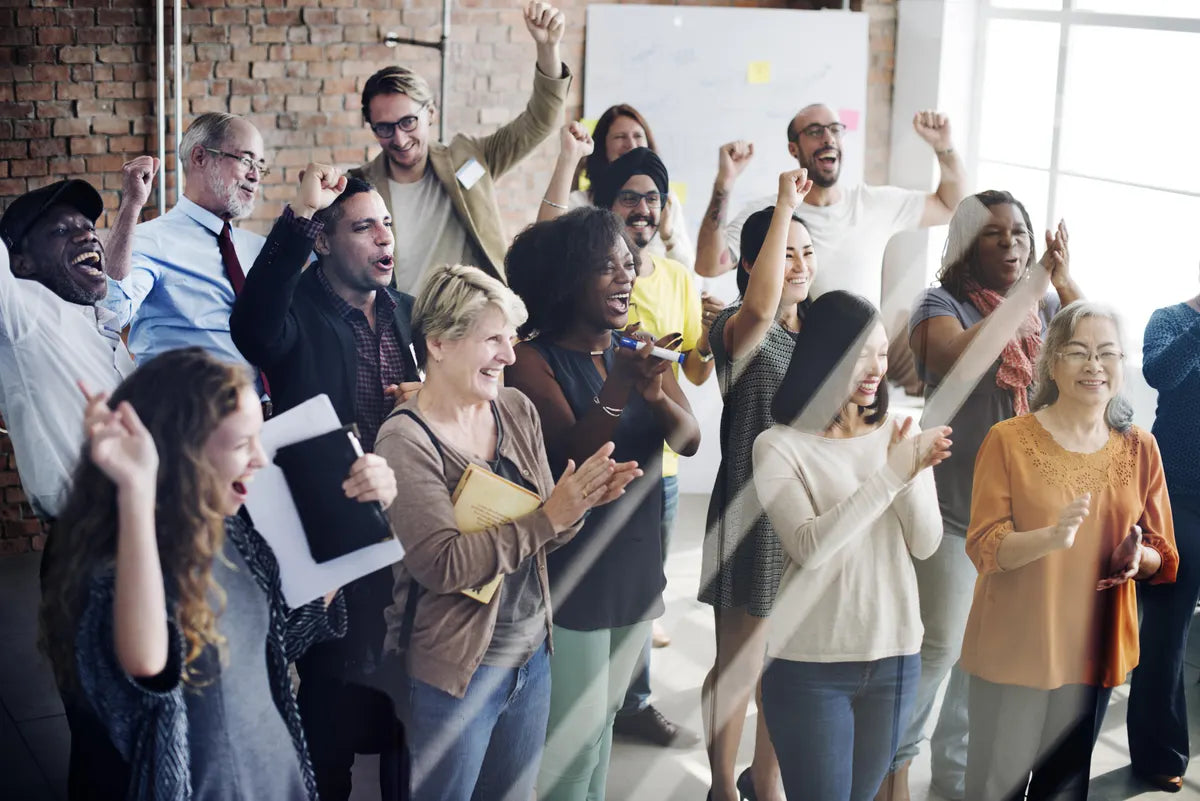 Select the perfect team building activity for your team!
We design custom solutions that are geared entirely toward what makes your business unique from  of other  companies that regularly engage to motivate their teams and also use them as a platform to market their businesses. If you require a customized team-building solution that will engage and excite all your staff, motivating them to go the extra mile after achieving their tasks, the Wild Goose Chase Events are here at your service. 
Book Now
Ready To Book?
The first step is to book a 15 Minute Discovery Call. On this call we will learn everything we need to make your team building event amazing.